Find out whether your name idea is suitable for professional use. Simply enter your desired business or brand name into NameScore, our new name checking service for companies and startups. The online tool comprehensively checks it for usability.
Pick a winning name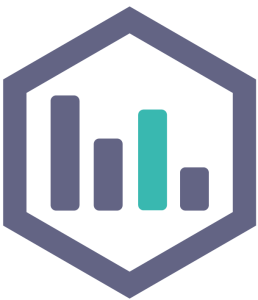 So you have a new business name or product name. But does your name meet the criteria for professional use? 
NameScore does the business name check for you and provides you with a comprehensive evaluation in the NameScore report. 
So you can be sure that you have considered all important aspects when deciding on a name! 
The advantages of using NameScore:
Easy to use 
It couldn't be simpler: Enter your business name, sign up, and get your NameScore report. The handy dashboard features let you keep track of all your completed name checks. 
Detailed checks 
More than just brand testing: NameScore includes dozens of different checks to check your name ideas for availability, marketability and sound aesthetics. 
Fast results 
Why wait around? With the fully automated scoring system, you get your results within a few minutes. Faster than any personal consultation. 
Clear evaluation 
Your name at a glance – the NameScore Report provides you with a multi-page evaluation of your name with all the key information you need. Find out what your name is really saying! 
Experienced development team 
An eye for the essentials – the NameScore team knows what it takes to create a professional sounding name and has equipped NameScore with market-based name checks. 
Guaranteed discretion 
Your ideas are safe with us – NameScore guarantees the protection of your personal data and your name ideas.
Check your name with Namescore now and receive the concise NameReport as a concise multi-page PDF report for download!