When naming a product, funny ideas will crop up here and there. It can be really embarrassing, however, when one forgets to check the other meanings a name might have in other languages. Here are a few examples.
Language barriers and faux pas

Product names often sound perfectly fine in one's mother tongue. Nevertheless, in other languages they can have entirely different meanings. Take the Audi e-tron, for example. The clever minds of the marketing department might have put a little more thought into the name for the French market. In French, étron generally means "turds".
But it's not just Audi that chose a regrettable name for one of its products. In Northern Europe, a few products names were none too flattering in translation. In Scandinavia, Honda was going to release the "Jazz" model under the name "Fitta". However, there the name is a really rude term for the female sex.
The VW Vento offers another example: in a few countries, the name means "fart". The Lamborghini Reventón may indeed look like a race car, but in Spanish the name sounds a lot like "flat tire". Not a great name for a car.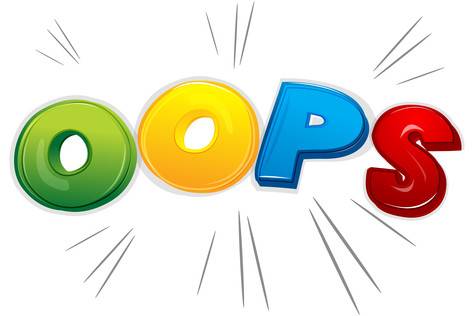 Unwanted meanings

It isn't only in the car market that names can be a little off. The Australian airline Emu Airways has a problem not with its name itself, but with associations with the name. The emu is a beautiful bird, and on Australia's coat of arms. However, it's a risky choice for an airline to take the name of a bird that can't fly. Hopefully that's not an omen.
The Egyptian airline "Misr Overseas Airways" had image problems of its own in the 80s with French tourists. The pronunciation of the word "misr" was too similar to the French word "misère", meaning misery.
And when the Swedish household device producer Elektolux produced a vacuum cleaner, its marketing centered on the slogan "Nothing sucks like an Elektrolux."
With food, one is usually a little sensitive. It's questionable whether the owner of a Chinese restaurant in Berlin did himself any favors by calling his restaurant "Cac China House" - German for "Poop China House".
How to avoid name glitches

With the handy tool 'Hidden Words' you can check if your name ideas contain other words and if the terms are associated with negative or positive emotions. Hidden Words also finds bad words in different languages.

Do you have similar examples of poorly thought out product names? Write to us in the comments!